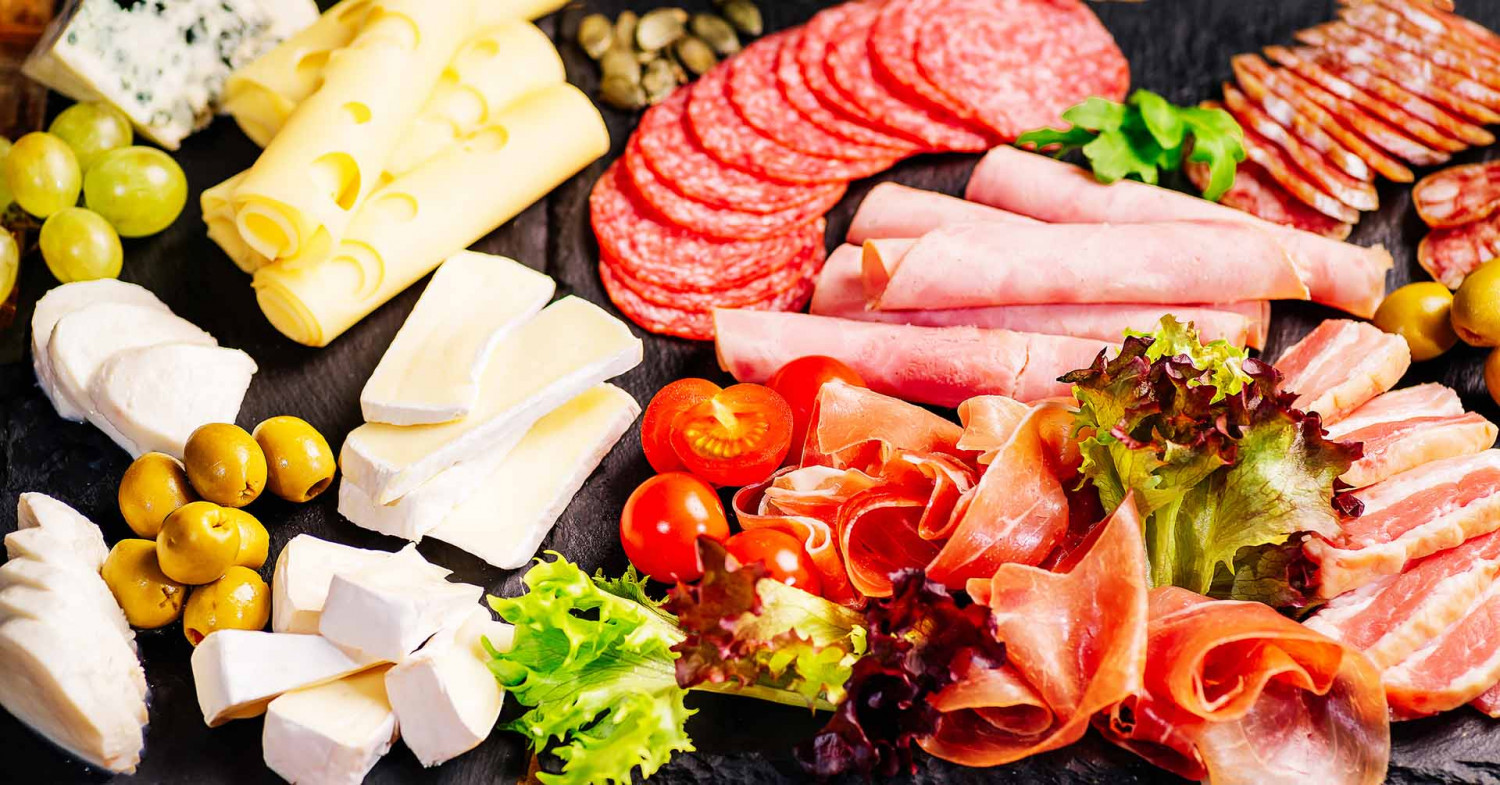 Experience Flavors from Under the Tuscan Sun right here at the Jersey Shore
Imagine yourself savoring a leisurely Italian meal enhanced by homemade sauces and hand-cut pasta at a cozy trattoria in Naples. You can enjoy the traditional Italian scene right here in Brigantine.

At Casale al Mare, we are passionate about bringing the authentic ingredients and rich flavors of old-world Italy to the Jersey Shore. Our store specializes in Italian imports, such as pasta, sauces, olive oils, balsamic and more.
Esterina developed a passion for cooking while growing up surrounded by her family from Italy whose roots stem from Abalino, Rome, Bolognia, Chieti and Abruzzo. Esterina learned about Italy's flavors and ingredients particularly from her grandmother. This in turn inspired her to open her first store in Peddler's Village in Bucks County, PA in 2000.

Vacationing in Brigantine with her late husband, Donald, Esterina would bring products from her store since there were no Italian specialty stores at the Jersey Shore. Esterina is passionate about bringing the finest products from a wide range of regions throughout Italy.
Follow us on social media to stay up-to-date on our upcoming events throughout the year, weekly bread deliveries, seasonal products, recipes, cooking tips, Esterina's Cooking Corner and more!

Make sure to stop by Casale al Mare to experience the world of fine Italian products.